About Us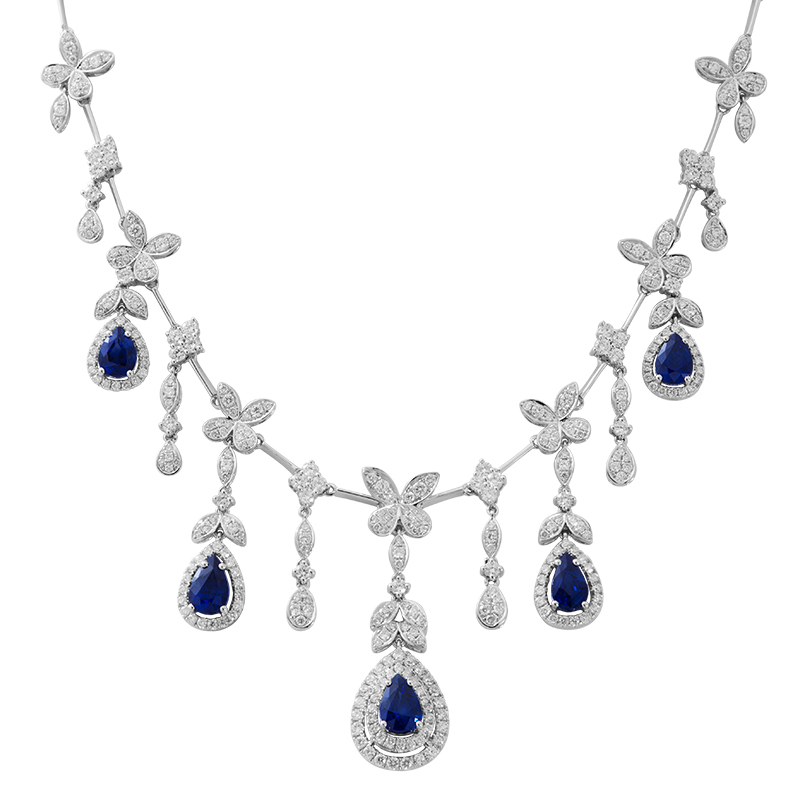 Trendy Group Int'l Holding Ltd or in short TGI, signifies our Trendy Design, Group Synergy, International Vision. Our comprehensive production capability, innovative approach, couples with our global vision, equips us effectively in providing first-class service and products to our clients around the globe.
TGI places heavy emphasis on our innovative design and quality craftsmanship. We actively take in new pioneering designers to offer fresh inspiration and ideas to further cultivate our innovative approach. Our manufacturing process right from the initial product design to the eventual product production in our factory located in Shatoujae, Shenzhen, is carefully monitored to guarantee the quality of our products.
TGI has employed the ISO 9001 quality management system since 2013, to ensure our manufacturing, wholesaling, and exporting procedures are carried out in accordance with the international management standard. This effectively warranting our product quality and standard.